About Us: Some comments on the Albornoz Palace Hotel
Who better than a guest who has stayed can recommend a hotel? Listening to the opinions and reviews of our kind guests on the stay lived at Albornoz Palace Hotel is the most important tool that helps us measure customer satisfaction and a source of continuous improvement that we want achieve. Therefore, we would like you to share your opinion and your reviews when you leave the hotel in Spoleto. We kindly invite you to leave your review on TripAdvisor and other portals clicking the images below.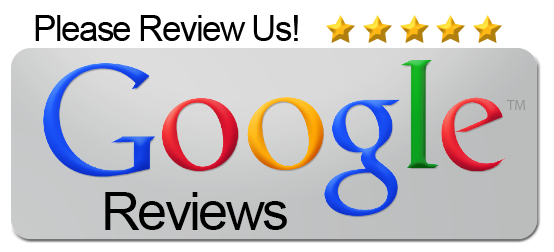 If you're looking for information about our hotel, check out the latest reviews left by guests:

 Review of 22nd June 2019
Riesiges Doppelzimmer mit kleinem Balkon und schönstem Blick auf die Burg. Zimmer komfortabel eingerichtet, sehr bequeme und grosse Doppelbetten. Kleiner Sitzbereich mit Minibar, Kettle, Kaffee und Tee. Wir genossen vor allem den schönen Swimming Pool, nach Wanderung auf den Monteluco und Stadtbesichtigung der ideale Entspannungsort. Wir waren 2 Nächte hier und fühlten uns rundum wohl. Das Hotel können wir nur weiterempfehlen. Die historische Stadt Spoleto ist ein Geheimtip. Sehr sehenswert.

 Review of 15th June 2019
Grosses gut eingerichtetes Zimmer. Im Grundsatz eine grosszügig konzipierte Anlage mit interressanter künstlerischer Gestaltung vieler Hotelräume.

 Review of 12th June 2019
Room perfect. Shower perfect. Breakfast perfect.

 Review of 28th May 2019
Spoleto is een hele mooie, hartelijke stad. Met gratis loopbanen en roltrappen.
Kunst in de kamers, elke kamer anders, kunst in de gangen , in de liftgang, in de zalen, in de tuin, kortom overal. Hele prettige omgeving. Fijne garage onder het hotel.
 Review of 26th May 2019
A good option to explore Spoleto and region. It's an interesting for contemporary art lovers.

Review of 26th May 2019
Ótima estadia!
Apartamento grande, e de ter recebido um upgrade!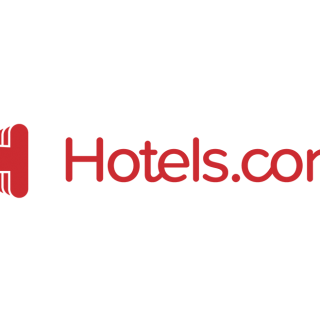 Kæmpe suite. 2 rum + bad. Flot indretning. God og meget venlig modtagelse i receptionen. Restauranten var ikke speciel fantastisk. Lidt tvær tjener.

 Review of 21st May 2019
La déco des chambres toutes différentes.

Review of 16th May 2019
It was in the perfect place to admire the beauty of Spoleto from. The artworks in the hotel made it different and interesting.

Review of 30th April 2019
Le buffet était bon

Review of 23rd April 2019
Ein Hotel mit von Künstlern gestalteten Zimmern.
Das Personal war sehr freundlich. Die Lage des Hotels war sehr zentral; man konnte das Zentrum in wenigen Minuten zu Fuss erreichen.

 Review of 13th April 2019
Las vistas hermosas! Un hotel dedicado al arte !!!
 Review of 12th April 2019
Close to the center and car park. Relative big room with balcony

Rewiew of 27th March 2019
Good and comfortable hotel

Review of of 5th November 2018
One of the best place in Spoleto. Unfortunately the walls are thin ehich is not too comfortable. The breakfast monotenous. But everybody helpful and kind.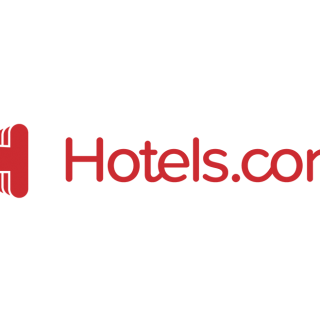 A very beautiful hotel in a very beautiful town. Perfect for lovers of modern art as the hotel is full of it. A good breakfast, free parking and well appointed, On the edge of town so a little way to walk. Two areas for improvement.

 Review of 03rd September 2018
Amazing place Spoleto. The 3 subterranean walkways are a stroke of genius & saved tired legs
Breakfasts great. Poisition good for entering town. Staff exceptional & friendly

Review of 13th August 2018
Art hotel with a different vibe, easy parking and 10 minute walk to town.

Review of 31st July 2018
Luxueux, très bien situé, très belles œuvres

 Review of 24th July 2018
Excellent hotel in a great location
Excellent pool. Helpful staff. Fabulous location in a lovely lovely town. Very good wifi. Safe underground car park. No negative comments

 Review of 11th June 2018
This was a fabulous find. Modern facilities with interesting artwork sprinkled throughout the halls and lobby. The bed was comfortable, bathroom was large and well-appointed. I had a nice little patio, and there were great views. Downtown is only about a 10 minute walk down a tree-lined street next to a park. Breakfast was ample and tasty. The staff were great — when I was told that no cabs were available to get me to the train on time (traveler's tip: cabs in Spoleto apparently don't run before 7 am, so keep this in mind when making plans for the next phase of your journey), the front desk clerk drove me to the train station himself. Above and beyond.
There's a lovely Romanesque church (San Pietro) just up the hill from the hotel; great restaurants and historical sites are about a 10-15 minute walk.
 Review of 31st May 2018
Good value. Big rooms. Quiet inside with carpeted hallways. No air-conditioning till June 1( New Italian law) but did not need it anyway. Good breakfast included. 10 minute walk to town center.