About Us: Some comments on the Albornoz Palace Hotel
Who better than a guest who has stayed can recommend a hotel or not?
Listening to the opinions and reviews of our guests on the Hotel and on the Restaurant is the first tool for measuring customer satisfaction and a source of continuous improvement. Therefore, we would like you to share your opinion when you leave the hotel. We invite you to leave your review on TripAdvisor and other portals.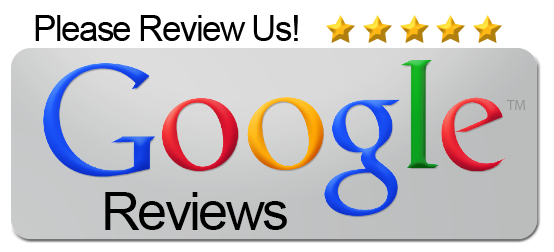 Here are some of our guests' reviews:

 Review of 13th April 2019
Las vistas hermosas! Un hotel dedicado al arte !!!
 Review of 12nd April 2019
Close to the center and car park. Relative big room with balcony

Rewiew of 27th March 2019
Good and comfortable hotel

Review of of 5th November 2018
One of the best place in Spoleto. Unfortunately the walls are thin ehich is not too comfortable. The breakfast monotenous. But everybody helpful and kind.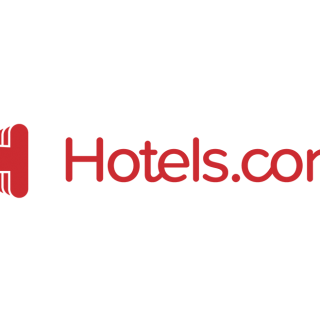 A very beautiful hotel in a very beautiful town. Perfect for lovers of modern art as the hotel is full of it. A good breakfast, free parking and well appointed, On the edge of town so a little way to walk. Two areas for improvement.

 Review of 21st September 2018
Comfortable 
Breakfast was good value

 Review of 03rd September 2018
Amazing place Spoleto. The 3 subterranean walkways are a stroke of genius & saved tired legs
Breakfasts great. Poisition good for entering town. Staff exceptional & friendly

Review of 13th August 2018
Art hotel with a different vibe, easy parking and 10 minute walk to town.

Review of 31st July 2018
Luxueux, très bien situé, très belles œuvres

 Review of 31st July 2018
Luxueux, très bien situé, très belles œuvres

 Review of 24th July 2018
Excellent hotel in a great location
Excellent pool. Helpful staff. Fabulous location in a lovely lovely town. Very good wifi. Safe underground car park. No negative comments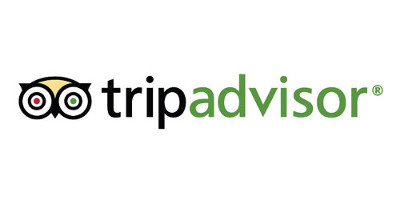 Review of 11th July 2018
Spacious room and bathroom, well cared for by cleaning staff, who happily weren't knocking at the door at the crack of dawn. Working at the wonderful Teatro Nuovo in the Festival, as we were, meant that we had late nights, so that was appreciated……. Other food was plentiful……. My younger colleagues absolutely loved the pool and sunbathing area.
In our short stay we were very satisfied with the rooms, the staff and the food.

 Review of 11th June 2018
This was a fabulous find. Modern facilities with interesting artwork sprinkled throughout the halls and lobby. The bed was comfortable, bathroom was large and well-appointed. I had a nice little patio, and there were great views. Downtown is only about a 10 minute walk down a tree-lined street next to a park. Breakfast was ample and tasty. The staff were great — when I was told that no cabs were available to get me to the train on time (traveler's tip: cabs in Spoleto apparently don't run before 7 am, so keep this in mind when making plans for the next phase of your journey), the front desk clerk drove me to the train station himself. Above and beyond.
There's a lovely Romanesque church (San Pietro) just up the hill from the hotel; great restaurants and historical sites are about a 10-15 minute walk.
 Review of 31st May 2018
Good value. Big rooms. Quiet inside with carpeted hallways. No air-conditioning till June 1( New Italian law) but did not need it anyway. Good breakfast included. 10 minute walk to town center.
 Review of 28th May 2018
Hotel is like a contemporary art museum. Breakfast delicious. Within walking distances to elevators to moving sidewalks to make it easy to reach medieval part of town. In the alternative, the walk is beautiful past a lovely tree lined street with park on both sides. Easy walk from Hotel.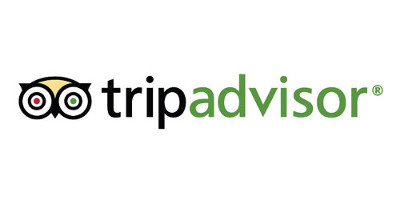 Review of 27th May 2018
"One night for business trip"
Very nice hotel with big room with balcony. Very nice countryside near city center. Easy to find. All people of hotel and restaurant are gentle.
Large room. Quiet area. Good service.
Very nice art hotel. The rooms are cleaned and spacious. Nice parking garage. Very close, into walking distance, from the centre of Spoleto.

  Review of 21st January 2018
Great location, very helpful staff

 Review of 30th October 2017
Very good behavior of the breakfast staff

 Review of 18th September 2017
Spoleto is a very, very nice place to visit. Highly reccommended!
The City centre is easy to walk from the hotel.
 Review of 3rd September 2017
This was quick visit to Spoleto and the hotel met all our need very well.

 Review of 29th August 2017
"We liked the artistic vibe in this hotel. Staff were excellent […]"

 Review of 23rd August 2017
"Fantastic location to visit beautiful Spoleto"
"Location was fantastic"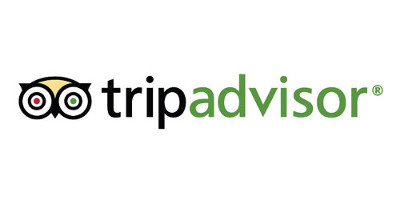 Review of 10th August 2017
"very good hotel, and interesting artwork"
stayed at the Albornoz hotel for 3 nights during our two and a half week Italian road trip in June 2017, and I have to say we were pleasantly surprised. originally booked it because it was on the main train line to Rome, which we visited on one of the days, but we never realised what a little gem we had discovered in Spoleto. so much history that we never realised previously, we paid 9 euros for an all day ticket to visit all of the many different museums and roman houses that Spoleto has, and the scenery aswell was stunning. the hotel was very clean and very modern, and the staff very attentive and helpful. the car park was underneath the hotel and […] we managed to get the car parked ok. the food we ate there was very good and the staff on the front desk we very helpful indeed, all in all a very good find thank you everyone.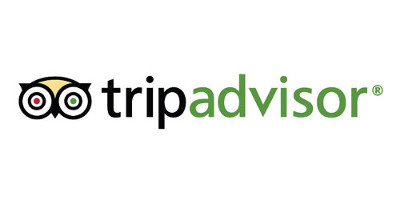 Review of 21st June 2017
This hotel is very nice and clean. The rooms are nice and big. […] .The staff are very nice. […] I chose this hotel because it said it was good for the disabled.

Review of 9th June 2017
"Very enjoyable in a great location"
"Cleanliness of the hotel. Friendly and helpful staff."

Review of 4th June 2017
"Totally inexpected. Off the beaten path and certainly lots of interesting art."
"Roberto was great. Staff in general very helpful and friendly."

Review of 10th May 2017
"Front desk personnel extraordinary, always at our disposal with a lot of patience, assisted with travel plans, maps. Staff in general was very very good."

Review of 19th April 2017
"Beautiful Experience!"
"A wonderful relaxing and inspiring stay in a beautiful location with very friendly staff, super breakfast buffet with great variety of foods. Big calm room with nice view over the city. Excellent free WiFi connection and garage! Hotel recommended! A great choice! I think this is also a great place for couples to get away from everything and relax. We had a very comfortable and fun stay."

Review of 17th April 2017
"Eager to come back again"
"Charming and quiet location. Comfortable and Spacey room with a large balcony and great shower, beds and sheets! Large and well-appointed bathroom. Fast Wifi connection that works perfectly! All the staff were wonderful and made sure that I had everything I needed. Including a tasty breakfast with homemade pancakes. Eager to come back again!"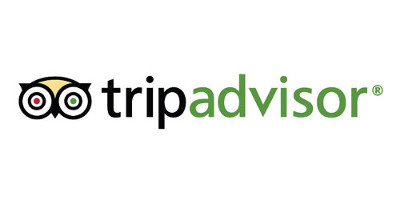 Review of 7th July 2016
"The perfect base for exploring Spoleto and Southern Umbria!"
We stayed here, with friends, in the first half of June, We really liked this quirky, cheerful hotel(…) We found the hotel staff very pleasant, cheerful and eager to help, particularly the front desk staff. The deluxe double room we had booked (8 months earlier) was kindly upgraded to a suite, and was vast – more shelf and wardrobe space and power points than we have had in any other hotel in Italy. It was perfect, an absolutely superb space, immaculately clean, both elegant and practical. The free car parking (once you know where it is) is ample and secure. And the location is arguably the best in Spoleto. Close enough to walk into the historical centre in fifteen minutes, (an easy, level walk), and yet less than 100 metres from the north-south SS3 highway. (The hotel is so sturdily constructed that despite facing onto the road, we experienced no noise either from the road or from the rooms next to us and above & below).
And on top of all that, the hotel has real character -the art element is a distinctive differentiating feature. And it's great value. We could have been given a room half the size of the one we had, and I would still have said that.
Despite a few small imperfections, we found the Albornoz Palace a great base for exploring Spoleto on foot and Southern Umbria by car. We'd certainly stay there again, and hope that we will one day.